Our Obsessive Support will renew your faith in customer service.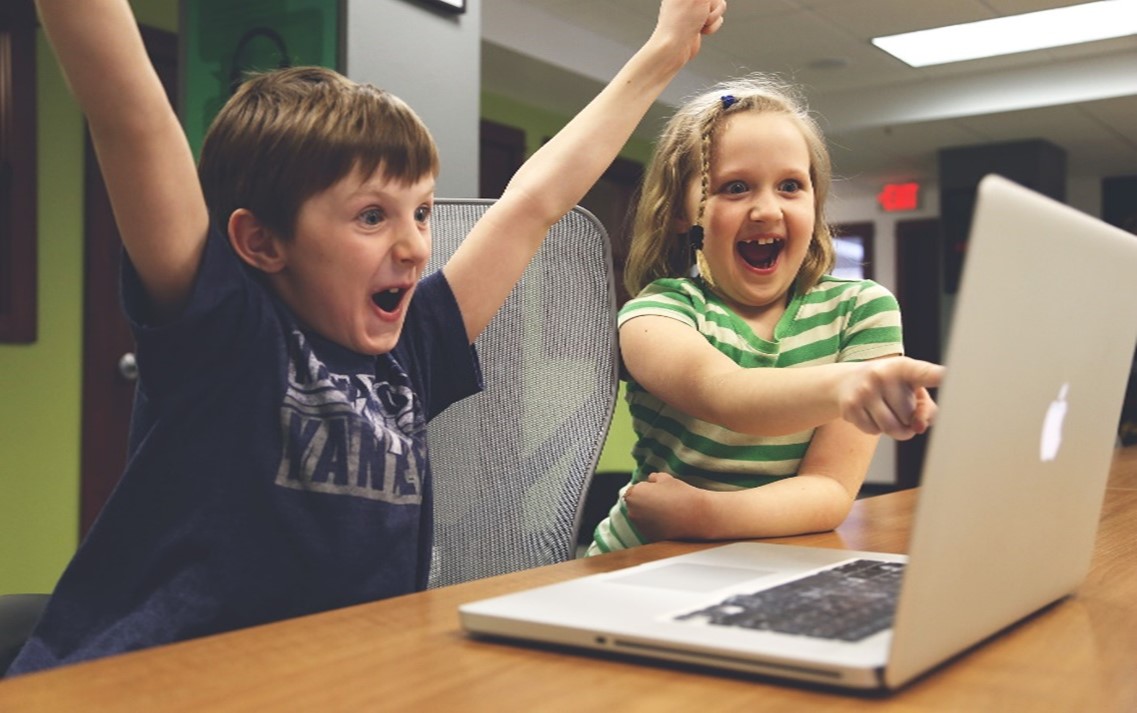 All of our KatanaCare support packages come with our Obsessive Support (Yes, we are obsessive about it!).  Our Obsessive Support is grounded in our "LISTEN FIRST" and "NO GEEK-SPEAK" philosophy.
You may have noticed that there's not a lot of "geek-speak" on our site.  Although our techs are wicked smart, they know how to listen and understand you first, and then help you without sounding like a kid condescendingly showing you how to use Snapchat.
All of our support packages include:
Answering the phone. A living, breathing, hard-working, and knowledgeable person with knowledge of your business will always answer the help/advice desk line when you call.
Knowing who you are. Because we only work with small financial firms with 5 to 25 employees, we know you and you'll know us also.  You'll be working with the same techs and support staff all the time and we'll probably know each other by name.
Unlimited remote support All problems with your computer operating system and line-of-business software are covered for the same fixed monthly fee.
24/7 proactive remote management and maintenance. All of your devices are managed and kept up to date.  They are also monitored for problem and security issues.  Most problems or security issues are resolved before you are aware of any issues.