Audit? No problem.
Compliance-as-a-service for SEC, FINRA, NFA, Department of Defense, and many others.
Our compliance assessment tools always keep you up-to-date and go beyond typical cybersecurity.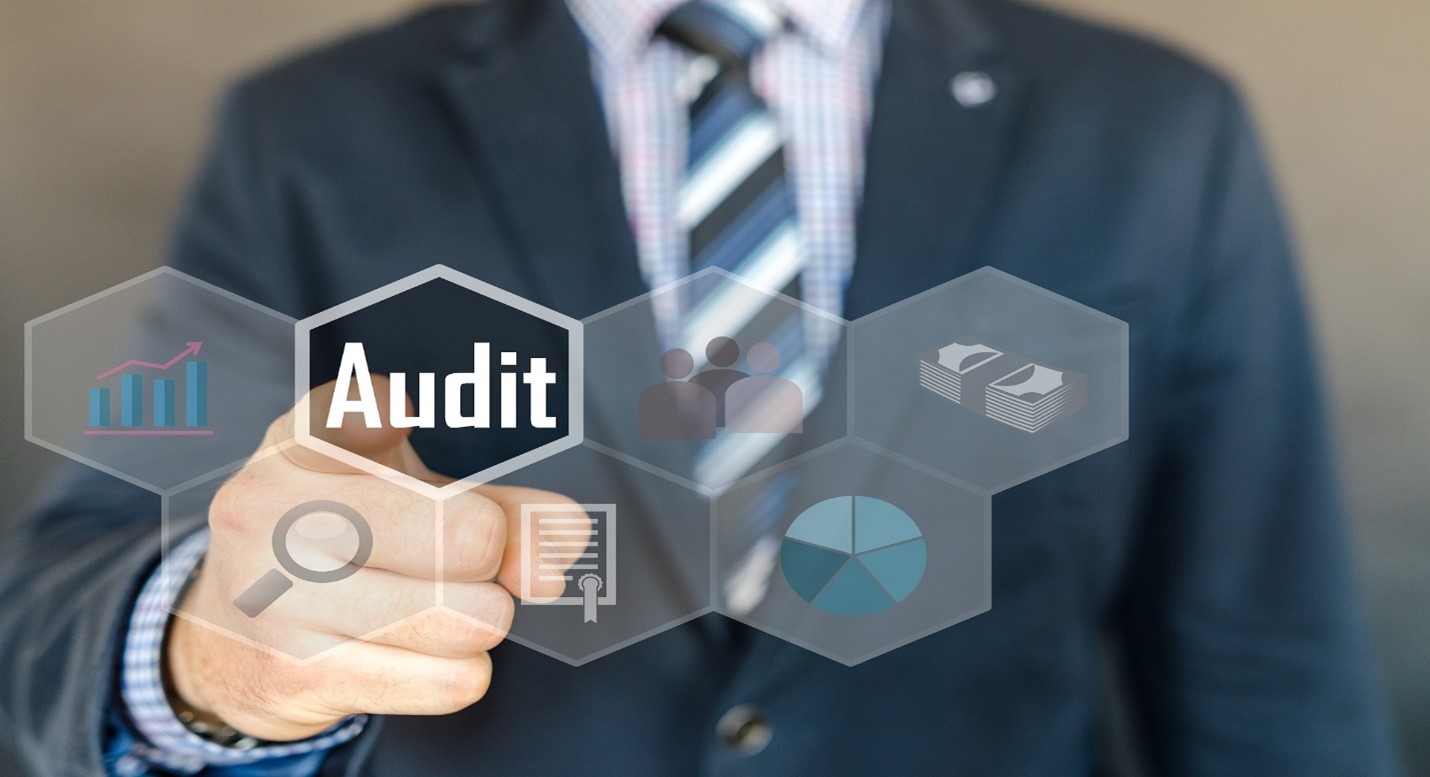 Cloud-based compliance and security portal
You'll have your own compliance portal to view training videos, check your compliance status, and view your policies and procedures.
Risk and Security Assessments
We conduct ongoing risk assessments and security audits to prevent security breaches and keep you safe from cyber criminals
Custom Policies and Procedures
Most small businesses do not have proper policies and procedures in place to prevent or remediate cyber threats.  We create custom policies for your business and employees that cover everything from data retention to breach response, to vendor management and the handling of personal data (PII).  We have created hundreds of policies that are specific to the financial services industry, so we've got you covered.
Employee security awareness and compliance training. Most compliance failures and security breaches are caused by your own employees.  We provide interesting and engaging training AND test your staff to make sure everyone knows what they need to know to keep your business safe.