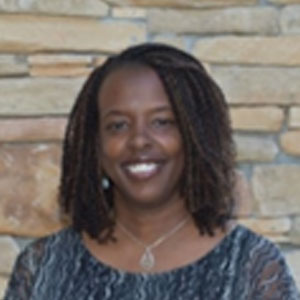 We choose Katana Networks because of their technical expertise and experience in the financial sector, their professionalism, and their pro-active, hands-on approach.
Katana immediately gained an in-depth knowledge of our business operations, which enabled us to cut costs, reduce operational redundancy, and seamlessly replace old systems with state-of-the-art technology.
Past IT firms required a learning curve and didn't understand financial compliance which resulted in higher fees and time spent by in-house staff.  Katana works independently, provides timely service, and should a problem develop, Katana is on the case and hands-on.
Business and Management Consulting
Client for 12 years